Repræsenteret af:
Centro Cultural Andratx, Mallorca, Spain
Browngrotta Arts, 276 Ridgefield Road, CT 06897 USA. Phone : + 1 – (203) 934 – 0623
Galleri 5000, Filosofgangen 3,1, DK-5000 Odense, tlf. 66 12 71 72, mobil 24 23 73 57, info@galleri5000.dk
Galleribe, Torvet 20, DK-6760 Ribe, tlf. 75 42 44 88, web@galleribe.dk tlf. 75 42 44 88
AKTUELLE UDSTILLINGER I 2016:
Separatudstilling – Tåstrup Kulturcenter, Poppel Alle 12,
2630 Taastrup. Fernisering tirsdag den 3. maj kl. 19.30
Sidste dag torsdag den 16. juni.
UDSTILLINGEN FORLÆNGES til den 25. august 2016
(sommerlukning 17. juni til 1. august)
Udstillingen er åben: Mandag – fredag 8.00 til 17.00
Lørdag 9.30 til 17.00
Søndag efter aftale.
Vrå-Udstillingen, Kunstbygningen i Vrå – august måned.
Med Svends Bibliotek på Bomuldsfabriken Kunsthall, Arendal, Norge
"Bokkunst" 3.september til 23. oktober
AFHOLDTE UDSTILLINGER I 2015:
Munkeruphus, Munkerup Strandvej 78, DK 3120 Dronningmølle
12.november til 6. december. Deltager i udstillingen "farver i en grå måned"
Åbent torsdage-søndage. Jeg er tilstede på udstillingen torsdag den 12. november- fredag den 13. – lørdag den 14. november. Og torsdag den 3.december , hvor der er åbent til kl. 20.00 – lørdag den 5. december og søndag den 6.december.
"From The Ground Up" – Art inspired by Nature
Bendhem Gallery – The Greenwich Arts Council, 299 Greenwich Avenue, Greenwich
Conneticut, CT 06830 USA. se www.art@browngrotta.com
Sept. 17 – October 29. 2015
På Vrå-Udstillingen 2015 viste jeg små skibe, støbt i krystalglas og flaskeglas og rigning af papir og pinde. Skibene var udstillet på udstillingen i Munkeruphus nov.-dec. 2015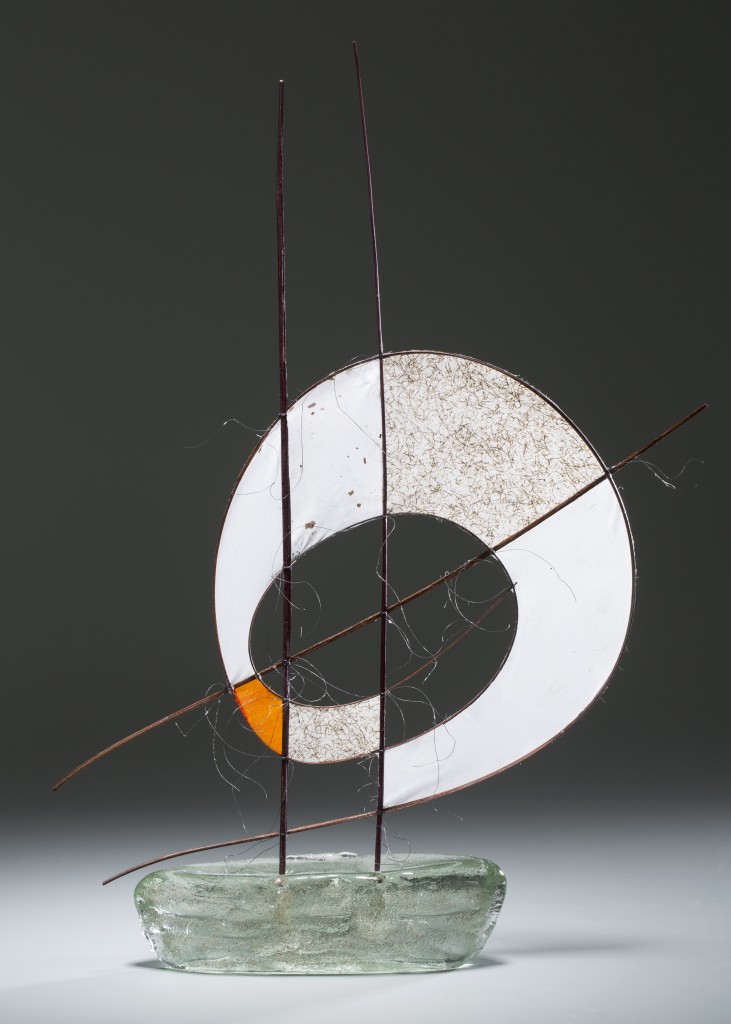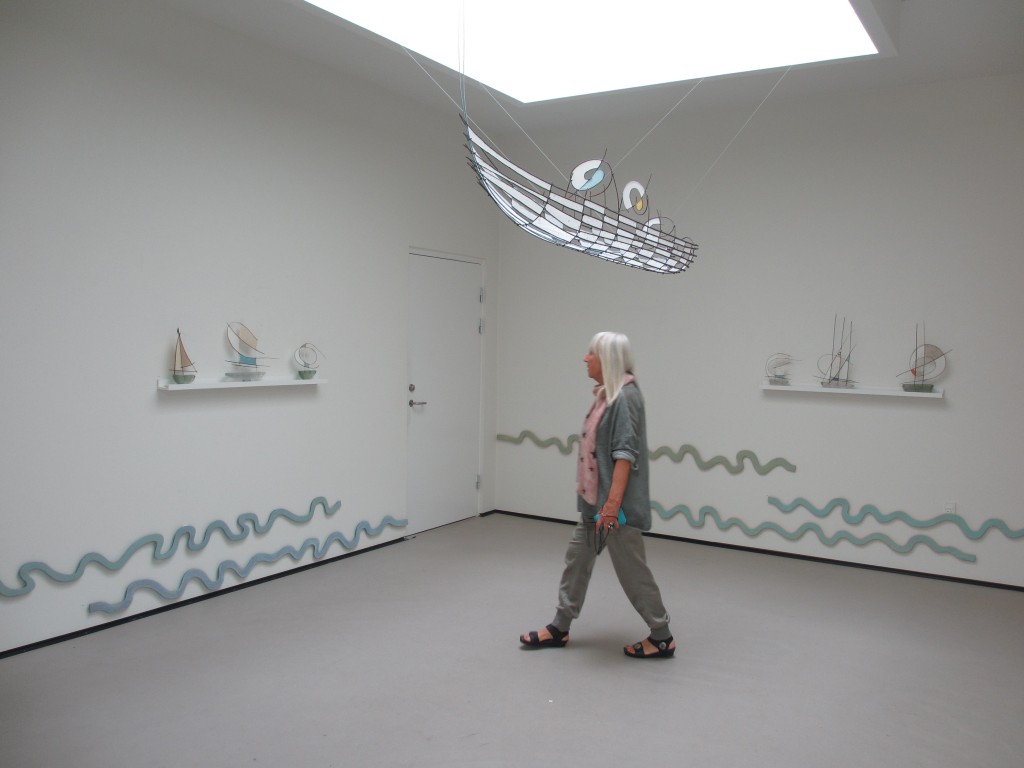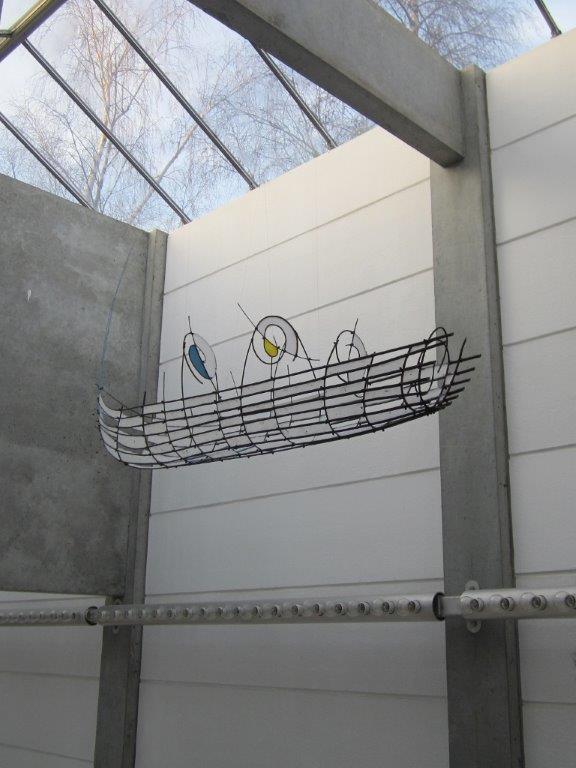 Bagsværd Kirke (www.bagsvaerdkirke.dk) I Jørn Utzons smukke kirke udstiller jeg
mit nyeste forslag til nytænkning af kirkeskibet.
Det bliver leaset af kirken og kan ses i kirken de næste 3 år.